Went to Barra da Tijuca to pick up 2 people from Greece and start an other private tour in Rio de Janeiro.
Elias and Nico. 2 good friends who were in Rio just for 1 day. Then they were heading to Maceió, Northeast of Brazil.
It was not a sunny day. Cloudy but not raining.
Our first stop was at the Sugarloaf and that's is the reason for this post: not very often we see these visitors. Even thought I've been there many times, yesterday was special. We had some unique visitors!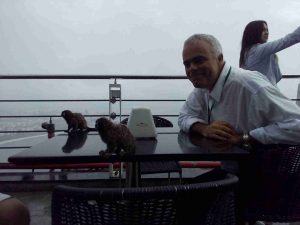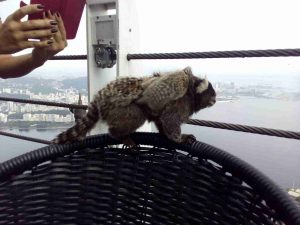 The Marmosets you can see at the pictures come really close to you. Of course they come looking for food.
Have you noticed the mother caring its baby (picture above)?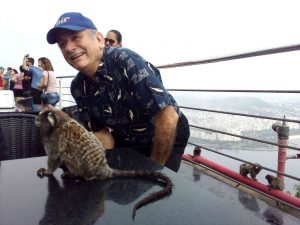 You can see Nico having a great time with the Marmoset!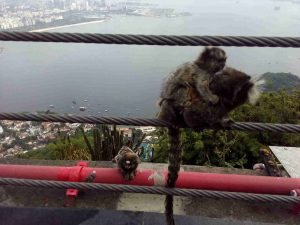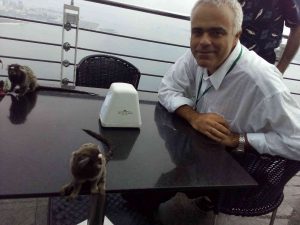 As you can see behind us, it was a cloudy day. But that didn't stop us having a great time at the Sugarloaf!