A fantastic city tour in Rio de Janeiro!
Join our Rio de Janeiro city tour.
Spectacular views during our Rio de Janeiro city tour. You will experience the best that Rio has to offer!
What would you like to see? What do you like doing? The itinerary below serves to give you an idea of what you can do in Rio during your city tour. If you wish to add something to the programe please let us know!
You will have a great time during our 6-hour Rio de Janeiro city tour.
Sugarloaf is our first stop. We have too many people visiting the Christ in the morning, therefore we go directly to the Sugarloaf, avoiding the crowds.
The Sugarloaf is the second most visited attraction in Brazil and should be in your must-do list. You'll take a breathtaking ride in a cable car to the top of the Sugarloaf. Actually there are 2 rides: the first 3-minute ride goes up to Urca Mountain, then we take an other cable car to complete the journey all the way up to the Sugarloaf. The second ride also takes about 3 minutes.
Fantastic panoramic views of one of the world's most beautiful cities are waiting for you: Rio de Janeiro as its best!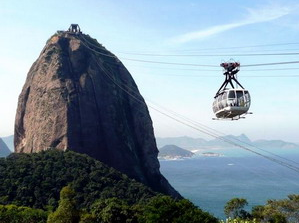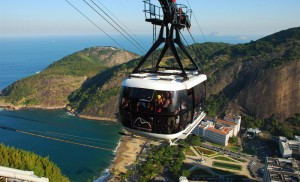 The history is plenty in Rio. You will discover that during our stop at Praça Quinze in downtown Rio. Surrounded by churches and government buildings, this square is an important part of Brazil's history.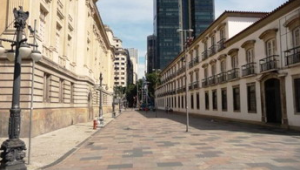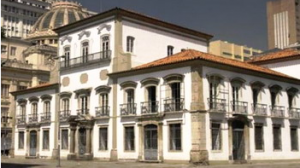 Christ the Redeemer comes next.
Now it is time to visit Rio's most famous post card: Christ the Redeemer. Fantastic views from the top of the mountain are the highlights of our Rio de Janeiro day tour. The most visited tourist attraction in Brazil should be in your list!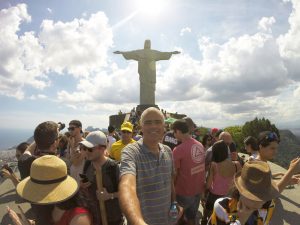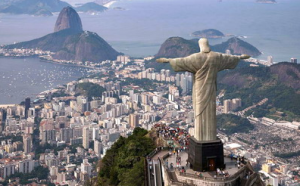 Lunch: you will have the option to have a snac at the top of Corcovado Mountain or have lunch in a restaurant in front of this fantastic attraction. Rememeber you can interact with your tour guide and make your choice!
We leave the Corcovado Mountain (where the Christ is) and head towards Ipanema and Leblon Beach.
Ipanema gained fame a long time ago. Its residents Antônio Carlos Jobim and Vinicius de Moraes created their song, "Girl from Ipanema" along with the rhythm Bossa Nova. You will have some time to enjoy the beach going for a swim if you wish. Maybe a coconut at the footpath to interact with the locals?
We also stop for pictures at Mirante do Leblon. It's a lookout point at Leblon Beach, made for you to take great pictures!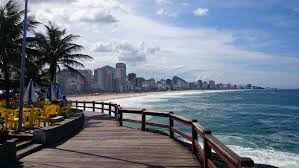 Tour concludes at your hotel at the South zone in Rio de Janeiro: Copacabana, Ipanema or Leblon.
Includes:
– Transportation with private driver/guide
– Guided tour with tour guide certified by Embratur
– Entrance fees to the Sugar Loaf and Chirst the Redeemer
– Hotel pick up and drop off
– Or pick up from the cruise ship terminal.
Email us so we can send you a quote and organize your private city tour in Rio de Janeiro.
Notes:
The entrance fees to the Sugarloaf and Christ the Redeemer are not cheap. Learning how much they cost is not enough to avoid the long wait (hours sometimes!) in lines to buy your ticket. Having a local guide can make your day a pleasant experience!
Would you like to visit different places in Rio de Janeiro and have a longer tour? Please send us an email so we can include places like a vist to Maracanã or Santa Teresa, for example.
Would you like us to organize your airport transfer?
Our tours in Rio de Janeiro are recommended on TripAdvisor: