On this page we will recommend the places that should be in your list while visiting Rio de Janeiro.
1) Rio Samba Dancer
Would you like to learn how to samba and have a fantastic night out? Helio Borges is the owner of a dance school in Rio de Janeiro and also a certified guide by Embratur. He has been running his successful business since 2009.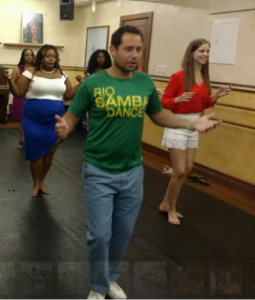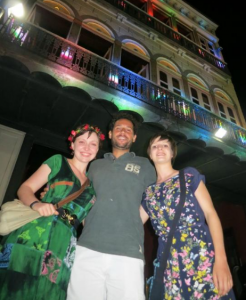 First you will experience some popular brazilian rhytms and then head to a night out in the famous suburb of Lapa. Once in Lapa you will visit one of the most famous attractions in the area: Rio Scenarium, where you will listen (and dance!) the most authentic brazilian songs. Please visit Helio's website for more information and to book your class at rio samba dancer.
2) Copacabana Fort
Once in Copacabana you should go for a walk towards the south end of the beach. There you will find the Fort, which is a military base. A place to be visited so you can take lovely pictures and relax at the famous Colombo Café.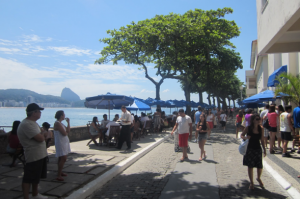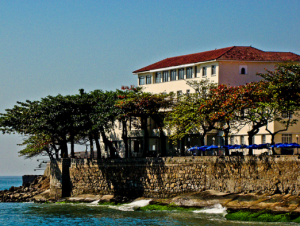 The Army Historical Museum is also one of the places to visit in Rio de Janeiro. It is located inside the Fort. The Museum is open from Tuesdays to Sundays. From 10am to 6pm. To find out more about the Fort please visit this link.
3) Botanical Garden
If you are not in a hurry while visiting Rio de Janeiro, visit the Botanical Garden. Founded in 1808 by king John VI of Portugal shows the diversity of Brazilian and foreign flora. Find out more about the garden and see a couple of pictures below: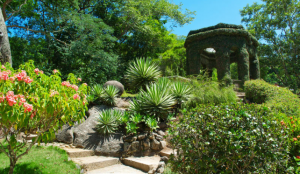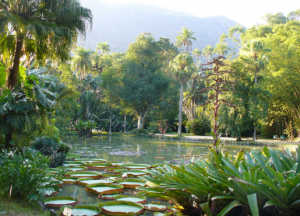 4) Parque da Cidade, Niterói
Most of the people visiting Rio de Janeiro don't have much time. And that's the main reason why they don't visit Niterói. This lovely city is located only 14 kilometers from Rio and it is worth visiting. One of its main attractions is the Parque da Cidade. You will have spectacular views of Rio de Janeiro!