Choose your tour here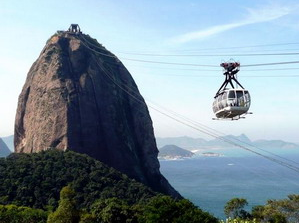 A fantastic city tour in Rio de Janeiro where you will visit the main attractions Rio has to offer. Christ the Redeemer and Sugarloaf are some of the places we visit in Rio. Entrance fees are included.

Would you like to organize your own itinerary? Yes, you can! On this Private Tour in Rio de Janeiro we can put together a great package to best suit your needs. This way you make the most of your stay in Rio! The link here will take you to our City Tour in Rio de Janeiro, which is just an example of what you can do and visit in the city.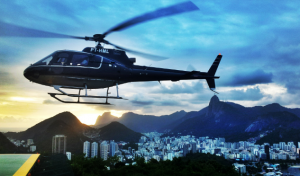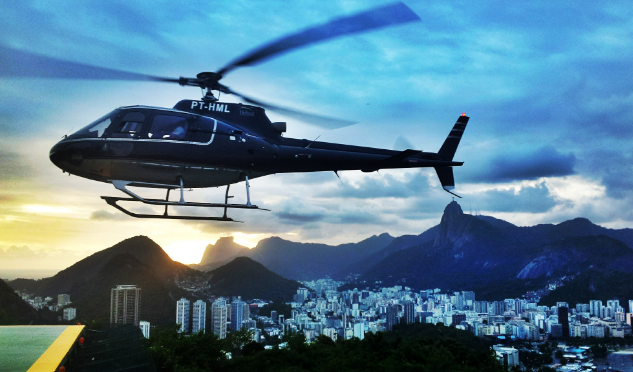 Take great pictures! Your chance to fly over the most visited attractions in Brazil: Christ the Redeemer and Sugarloaf. An unforgettable experience you can't miss! You can even start your flight from the Sugarloaf. Ask us how.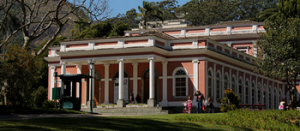 Petrópolis – the Imperial City, is waiting for you! Enjoy a private tour to discover this fantastic city located only 1 hour from Rio de Janeiro. The Cristal Palace and the Imperial Museum are some of the attractions.

Arriving in Rio and don't speak the language? Book your transfer from the International Airport in Rio de Janeiro with us. We can also organize your hotel and package tour while you just relax and have a great time!
Hotel in Rio de Janeiro
Would you like to book your hotel in Rio de Janeiro yourself? Here there is a Booking.com link where you find the best offers available in Rio de Janeiro. But remember, if you need our help, just contact us!
See our most popular tours in Rio
Rio de Janeiro Private Tour
65
Petrópolis Private Tour
42
Sugarloaf and Christ only tour
30